sTEAcks

All right, this is too easy! Let's parTEA! with this 

tea in a bamboo stick??!!



You don't need to deal with the loose tea leaves, and you get a treat. Our sTEAcks are made with Hibiscus, and the treats can include: dried fruits (Mango, Pineapple, Cherries, Cranberries, etc), gummy bear, crystalized ginger, marhmallow or whatever you like, that can be stick in.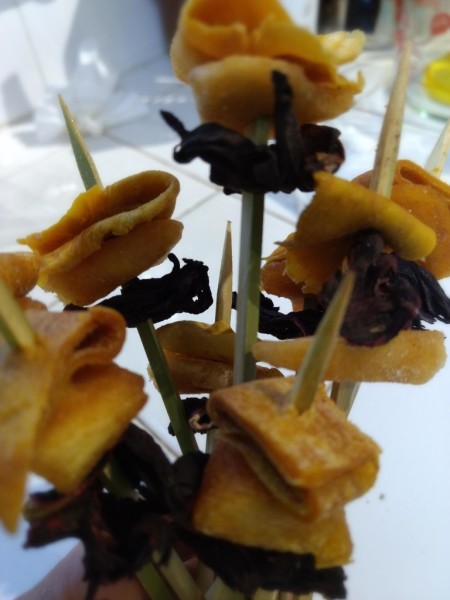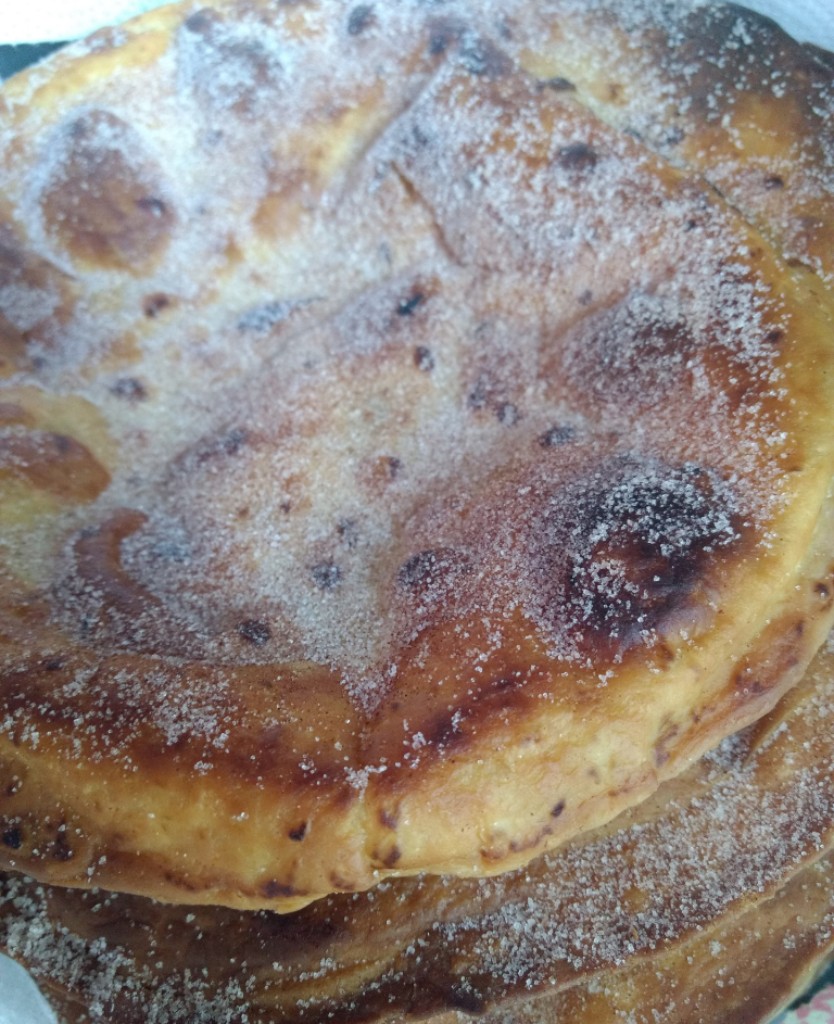 Baked Goods

You need something to go along with that fresh and delicious cup of tea.

We have gluten free and vegan cookies, muffins, and yes, there is tea in them. Try Chocolate Chip, Oatmeal, Matcha, Chai cookies and muffins. Don't forget to try our Chai Bunuelos, they are crispy and delicous.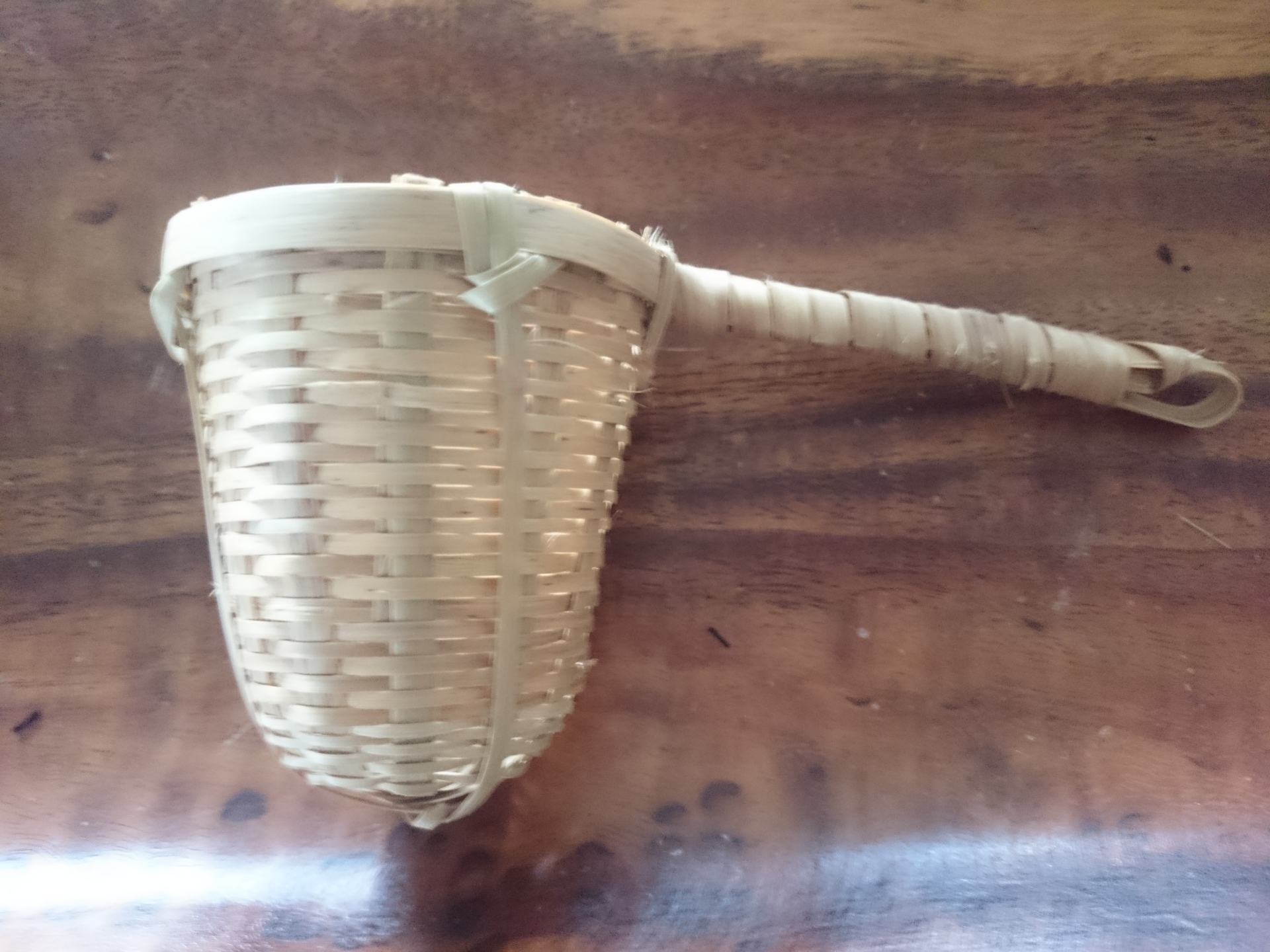 Accesories/Party   

          Favors

We love bamboo, try our natural bamboo strainers and straws, gift boxes. We can also create unique party favors to be part of your special event: Wedding, Sweet 16, Quinceanera, etc.  Ask us for more details.